Earlier this year, I spent a week working almost non-stop. I messed up my sleep cycles and generally put too much pressure on myself. Well, it turns out that it was all worthwhile in the end. I've been nominated at the Feminist Porn Awards, for my film The Agency, and I'm so ridiculously excited by this, for so many reasons.
Firstly, this is the first film I've ever submitted to a festival, and I really had absolutely no idea what the judges were looking for! When you know what does well at a festival, it's easy to tailor your film to that. Without that knowledge, I simply had to edit the film in the way I felt was best, and hoped that the judges would like it as well.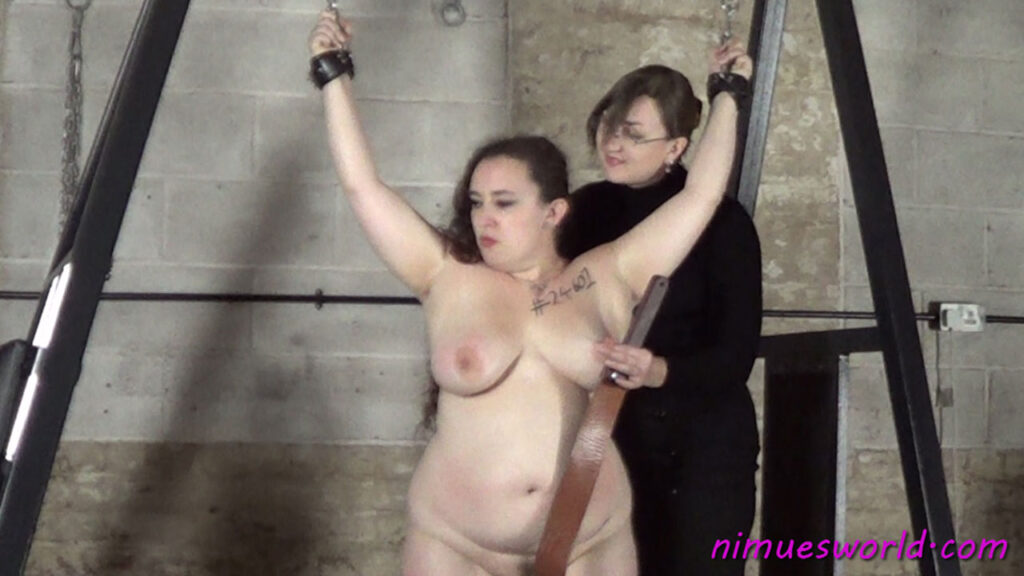 Secondly, The Agency is possibly the most deeply personal film I've ever made, the culmination of nearly a decade of fantasising, and a year of plotting and planning. It was not something I wanted to for professional reasons – whether or not it would be popular with people, and whether it would sell was never a consideration – it was purely a personal challenge. I was worried that the extreme nature of my fantasy would put people off, and the fact that there are no orgasms at all might stop people viewing it as something sexy. But it's wonderful that the judges were open to showing a film which depicts a different type of sexuality to the films they usually show.
Finally, seeing my work up there, alongside the work of some of the people I respect and admire most within the industry (Jiz Lee, Ms Naughty, and Shine Louise Houston to name just a few) is a huge confidence boost, a real sign that I'm doing the right thing, and I'm doing it well.